Our veterinarians, technicians, and staff are dedicated to providing you with compassionate care and education.
Come in as a client, leave as a friend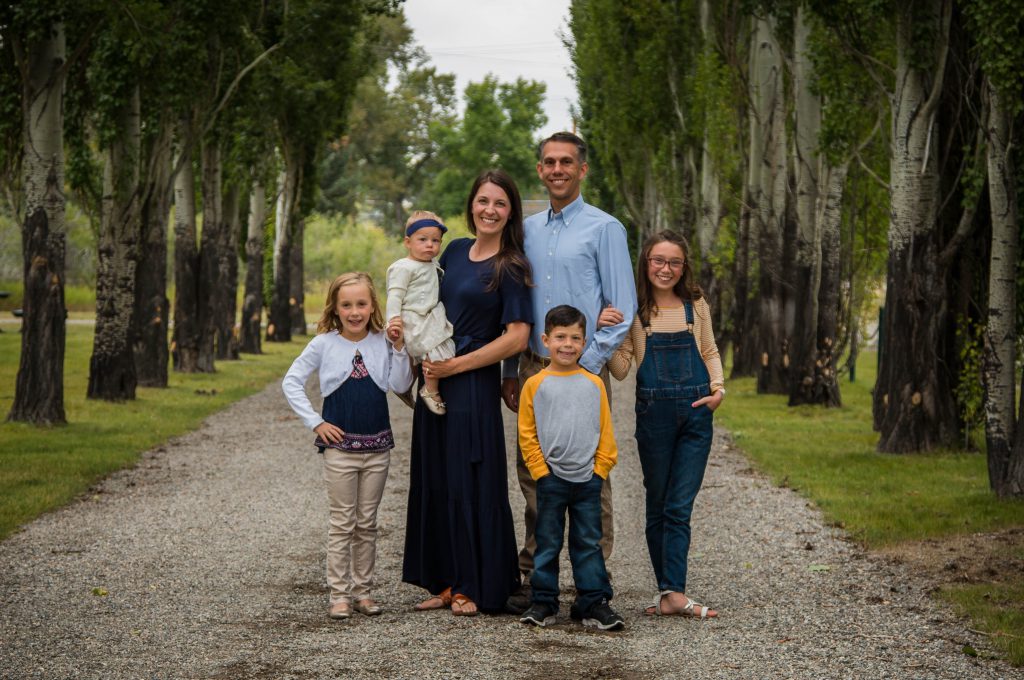 Dr. Ryan Merkley has been practicing as a veterinarian since graduating from Washington State University in 2008. After practicing in Utah for 4 years, he joined Foothills and has enjoyed serving Southern Alberta ever since. You will often see Dr. Merkley walking to and from the clinic or being adventurous with his family.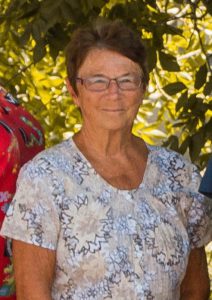 Colleen Cardwell Leavitt has been the heart and soul of Foothills for more than 30 years. She hails from Cardston and still ranches with her husband in Leavitt. They have 2 children and 3 grandchildren. When she isn't managing the clinic and ranching, she enjoys camping and being with her family.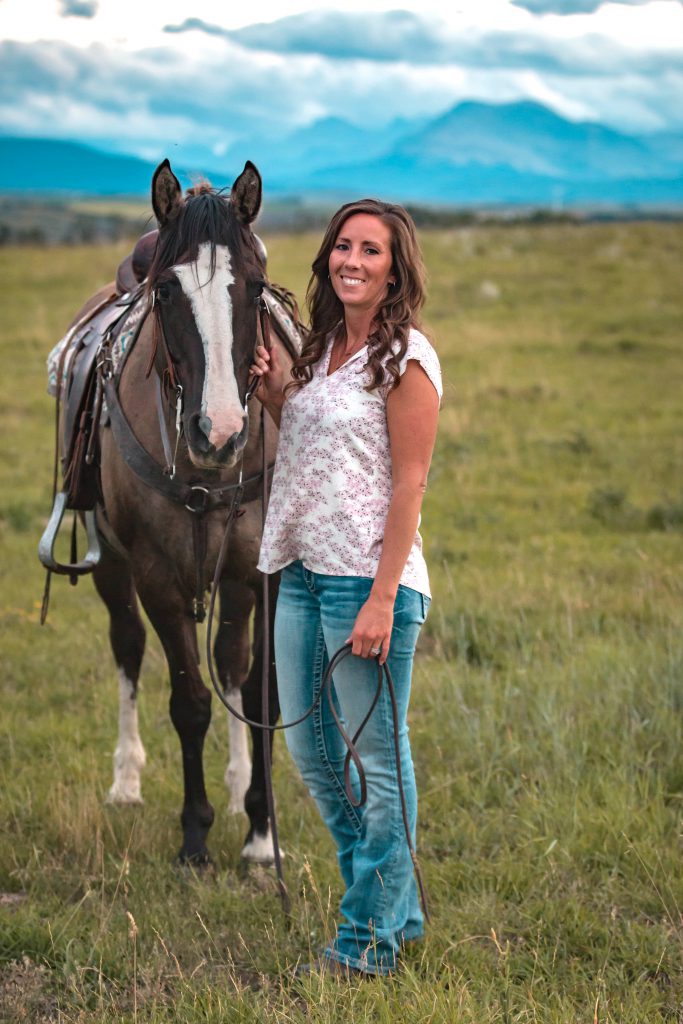 Jana Wynder and her husband, Brandon are busy raising 6 children on their family cattle ranch. Aside from being a veterinary technician for nearly 20 years, Jana is an entrepreneur. She raises Siamese cats and is especially passionate about their Homozygous Grullo & Dun equine breeding program called GoneDun Quarter Horses. Between family, ranching, clinic work, and outdoor adventures, we all wonder when and if she sleeps.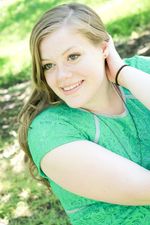 Rochelle Simpson grew up in Sherwood Park, AB with her parents and five siblings. Growing up she loved the stage.  Rochelle joined the  Foothills team in 2019 and is currently working toward becoming a registered veterinary technician. She spends her free time with her Labrador, Halle. Kimberley Jensen has lived in Cardston her entire life. She has been a part of our Foothills team since 2017.  She brings a lot of joy and laughter to the clinic. She enjoys baking, playing cards, caring for her many pups, and sunny days. Kirsti Pawlenchuk and her husband, Todd, have five amazing children and a brilliant son-in-law. Kirsti began her time with Foothills in 2017 as an office assistant but has expanded to learning all areas of the clinic. She enjoys family time, yoga, walks, Waterton National Park, and reading a good book.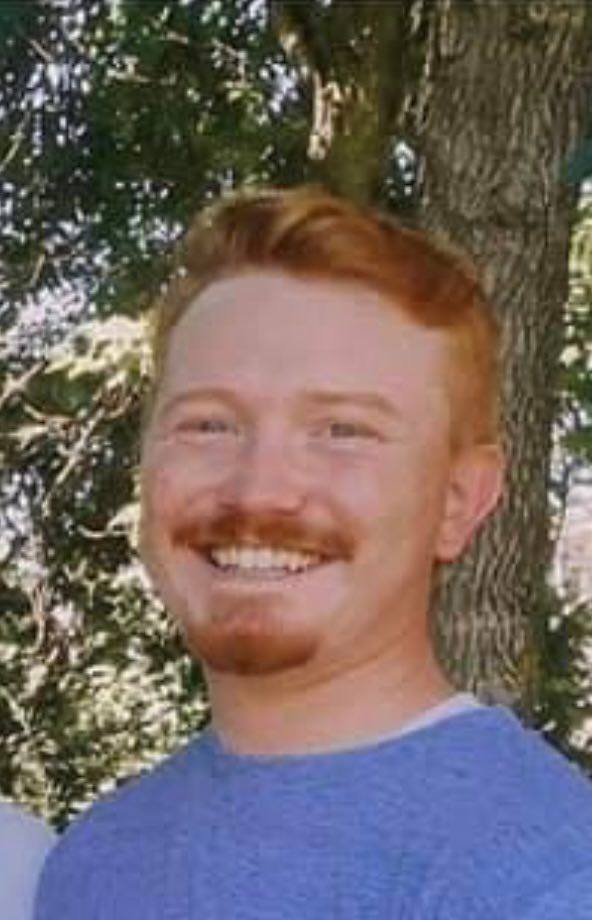 Brody Bevans has grown up in and around Cardston. He has always had a love for animals and this drew him to pursue a degree in animal science from BYUI, he will be going into his 4th year of school down in Idaho. He loves the outdoors and anything to do with it. He currently lives in Cardston and owns two dogs and a cat and runs a small herd of sheep.